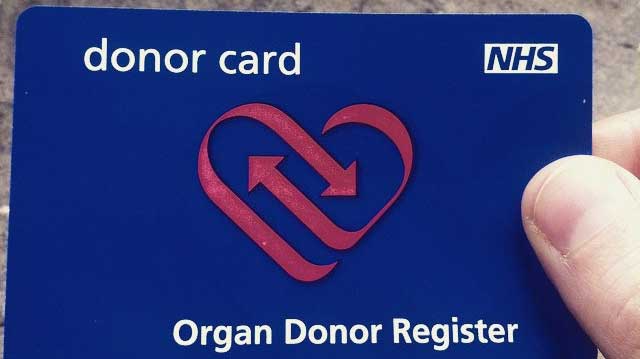 Source: NBC Philadelphia
New Jersey Republican state Senator Gerald Cardinale proposed a new legislation that provides tax credits to verifiable organ donors.
The idea for the bill, Cardinale says, came to him when a friend of his passed away while waiting for a kidney while another friend survived after receiving a transplant. However, this bill is facing opposition because its approach may violate the National Organ Transplant Act, which prevents hospitals from paying for organs.
Providing incentives for donating organs is another concern that was raised in regards to passing the legislation. Dr. Scott Halpern, a doctor and medical ethicist at the University of Pennsylvania, argues that "incentives might affect people, but the stakes are way too high to allow conjecture and outdated legal precedent to rule the day."
Read full story at: NBC Philadelphia