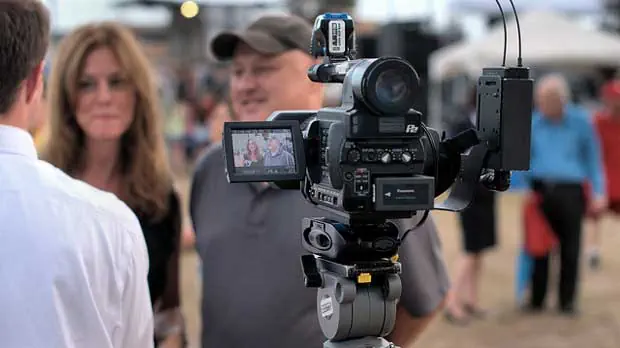 Source: My Central Jersey
A new media nonprofit in New Jersey will be created thanks to a recent grant approved by Governor Phil Murphy.
The $5 million grant will boost and encourage local journalism through the Civic Information Consortium. The bill will be part of the state's budget for 2019.
Funds are meant to support "information needs of residents around New Jersey, especially in underserved communities, low-income communities and communities of color," according to the Free Press Action Fund, the organization that was behind the creation of the bill.
Read Full Story: My Central Jersey