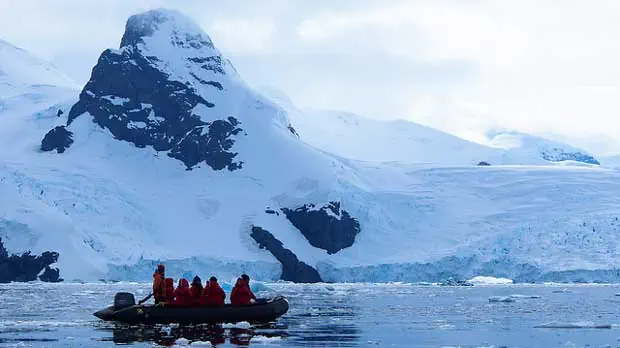 Source: The Guardian
Two new studies published in the journal Nature found that ice from the Antarctic is melting at the fastest rate ever recorded. Ice sheets are melting at "a rate of threefold, and are vanishing faster than ever before."
This alone could contribute more than 25 cm to global sea level rise if melting continues at the same rate, according to researchers. Coastal cities and communities will be at great risk with rising sea levels, and have already started to experience the negative impacts.
More than 80 scientists from around the world were involved in the research and the report is said to contain the most comprehensive account of the melting ice sheet.
"Some of the changes Antarctica will face are already irreversible, such as the loss of some ice shelves, but there is a lot we can prevent or reverse," said one of the lead authors of the report.
Regulations to protect the environment need to be developed, said researchers, and reduces greenhouse gas emissions.
Read Full Story: The Guardian