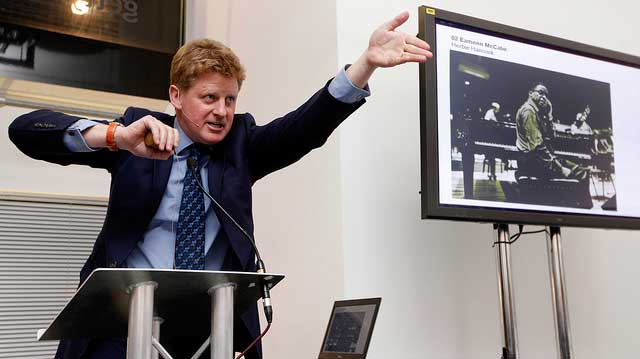 Source: Bloomberg
The 2017 report released this week by UBS Group AG and Art Basel indicates that global art sales plummeted by 11% to the lowest since the recession.
Sales dropped to $56.6 billion, compared to sales in 2015 at $68.2 billion.
Vendors are "holding back," says founder of Arts Economics, Clare McAndrew.
The private sector was successful, but the auction sector declined 26 percent in the last year, she explained.
High-end art saw a decline by 53 percent, and major art brokers, like Sotheby's and Christie's, lost market share.
The U.S. remains in the lead in the art world, representing nearly half of all transactions by value, the report notes.
Read full story at: Bloomberg