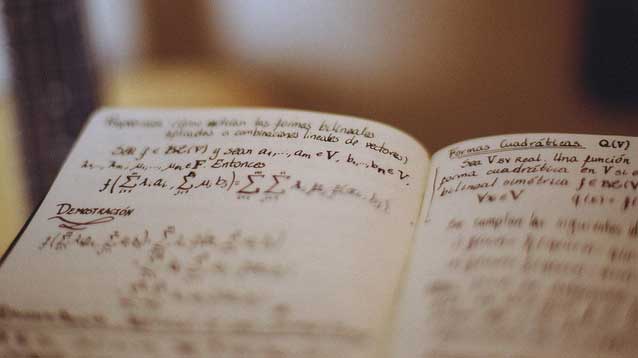 Source: The Atlantic
An associate math professor at Rutgers University Graduate School of Education examined data and research on "whiteness" from sociology, history and other disciplines to help math educators understand how white standards in classrooms put marginalized students of color at a greater disadvantage.
Particularly, associate math professor Dan Battey examined how white standards are ingrained in classrooms, such that teachers begin to have certain low expectations of black, Latino and indigenous students in math and begin to even teach using lower-level math. Teachers can shape and change the math experiences of students of color drastically when they adhere to white standards.
Moreover, the study looks at how white students are more readily selected for higher level math courses and placement, while black and Latino students are not identified as candidates for higher level math programs.
"Whiteness is impacting how and where we see mathematics ability," says Battey.
"School systems ought to support math educators in deconstructing and discarding the white frame of mathematics education."
Read full story at: The Atlantic