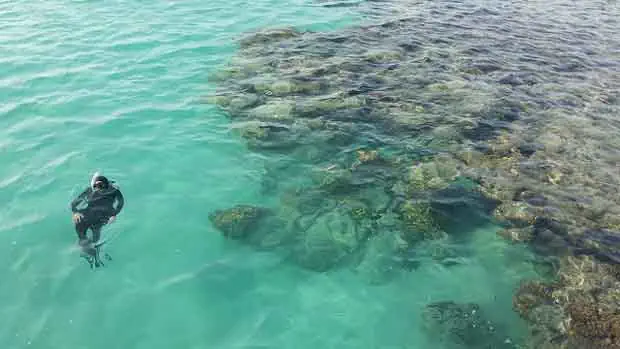 Source: Smithsonian
A new underwater museum is set to open in June just off the coast of Florida.
The underwater will feature 7 underwater exhibits off the coast of Walton County, where visitors will be able to scuba dive for free as long as they are able to get to the site on their own, with their own gear.
The Underwater Museum of Art will be located 60 feet below surface, where artworks are imbedded with limestone which is supposed to foster marine life and encourage coral growth.
The environmentally-friendly artworks are meant to stimulate marine life since it is reported that marine life is currently scarce.
The museum is a collaboration between the Cultural Arts Alliance of Walton County and the South Walton Artificial Reef Association.
Read Full Story: Smithsonian