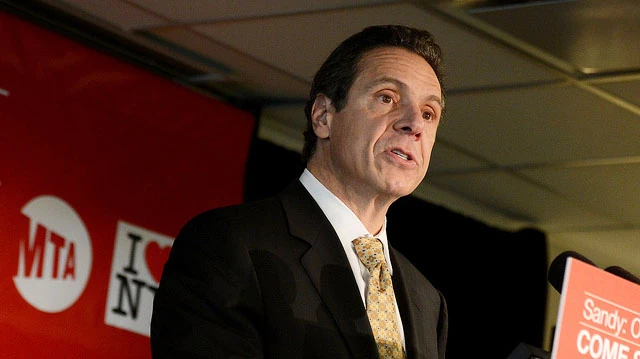 Source: HNGN
New York is once again stepping up to increase its efforts to fight against the HIV/AIDS epidemic, as Governor Andrew Cuomo reveals a new agenda to eliminate cases of the disease by 2020.
Cuomo presented the legislation last week with a tangible plan to majorly improve efforts to end the disease. Enhancing the availability of testing, removing and and all obstacles for receiving treatment, enabling the sharing of patient information between care systems and coordinators, and expanding access to preventative care, are all measures that Gov. Cuomo says the state will take within the next years. The age limit to be tested will also be expanded to include minors and patients older than 64, which is the current age limit.
Previous efforts to combat the diseases have proven successful, as in the last 17 months the state reduced Mother-to-child HIV transmission down to zero.
'New York will not rest until the disease is gone in its entirety,' HNGN reported on Cuomo's statement.
Read full story at: HNGN