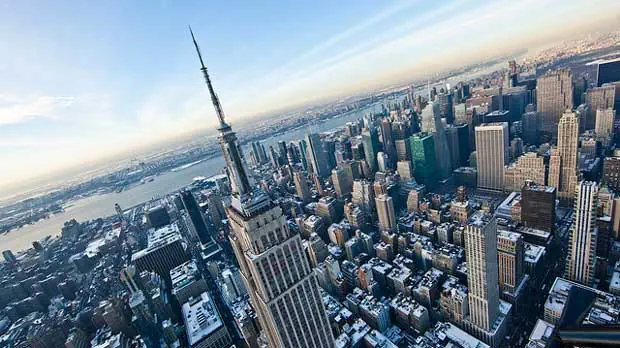 Source: New York Media
Middle school and summer youth programs barely managed to secure funds for the continuation of their services for New York's children and families.
However more than $200 million needed in funding for human service nonprofits across the state have yet to be secured, say activists, who are standing up for organizations that rely on this budget to secure services for the homeless and senior population.
City Council officials were supportive of measures to provide $200 million in funding for human services organizations, however movement in approving the funds slowed down and not in time for the budget that was agreed upon for New York City's budget plan.
Read Full Story: New York Media