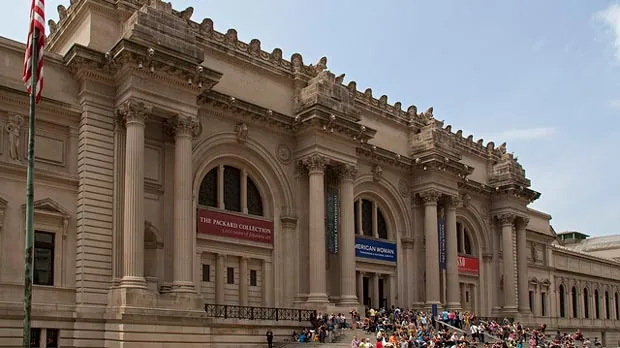 Source: The Art Newspaper
A new report says the New York Metropolitan Museum of Art announced a record attendance for this last year of more than seven million patrons, a 5 percent increase from the year before.
This comes as a surprise to many due to the MET's decision to increase its admission fees, which many critics said would dissuade diverse visitation. In large, most of the increase in admissions was due to an exhibition of Michelangelo's work, which alone drew more than 700,000 visitors.
Additionally the museum experienced an increase in philanthropic support, totalling more than $250 million.
Read Full Story: The Art Newspaper