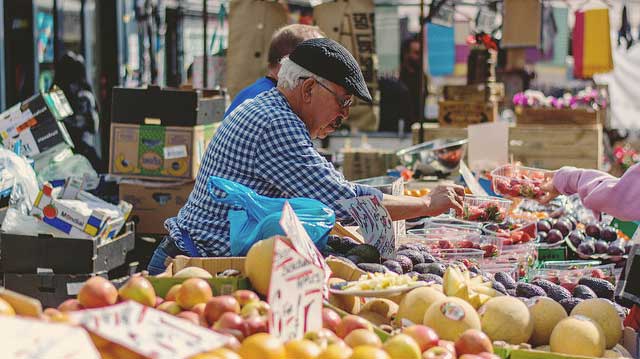 Source: Civil Eats
New York City officials proposed legislation to set up a website that will accept leftover food donations from local grocery stores and super markets to help feed the hungry, end food waste, and encourage repurposing of tons of edible foods that go to waste every year.
In New York City at least 30 percent of waste in landfills are food waste, and meanwhile 16 percent of the city's households are without food each night, says city council member Rafael Espinal.
The bill would require the creation of a website where local grocery stores and food markets could communicate when excess food is available. Food justice organizations and nonprofits could then arrange to haul the foods to appropriate locations, like food pantries.
New York City is on a mission to achieve zero waste by 2030.
Read full story at: Civil Eats