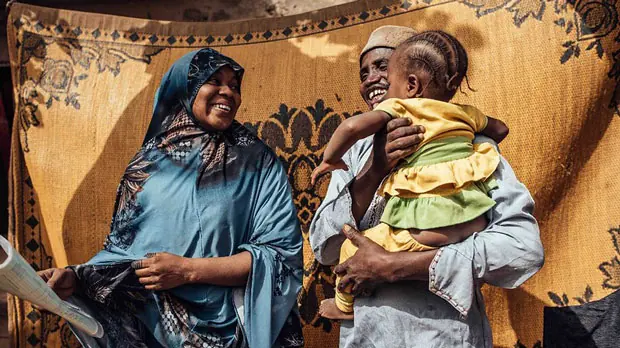 Source: Forbes
One of Nigeria's richest men donated $14 million to the Save the Children Fund to help with programs for vulnerable Nigerian children.
"God has been so kind to me in life and I feel highly privileged. The only way I can show my gratitude to Him is to use my resources to support those who are underprivileged. This I intend to do for the rest of my life," said Femi Otedola, in his speech upon announcing the donation.
The CEO of Save the Children said the donation, which is the largest in the country's history, will be used to help children in the region who have been affected and impacted by conflict in the northeast.
Read Full Story: Forbes