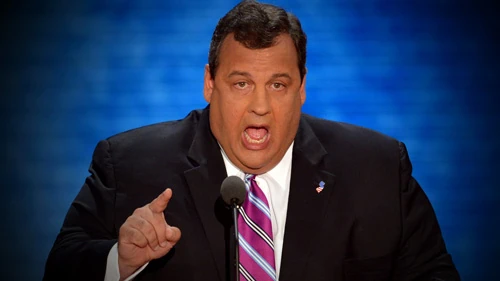 Source: NJ.com
New Jersey governor Chris Christie recently vetoed another bill by Democratic groups to increase minimum wage to $15 an hour by 2021.
In the last years, this is the second time Christie vetoed a proposal to increase minimum wages to help struggling individuals and families who are barely surviving in the expensive state. According to United Way of Northern New Jersey, in order for an adult to afford basic needs, he or she would need to make approximately $13.78 an hour.
The measure would have benefited at least 975,000 people living in the state.
Christie argued that passing the measure would have negative effects on businesses that would have to cut staff, raise prices and ultimately would not be able to compete with the largest businesses.
Read full story at: NJ.com