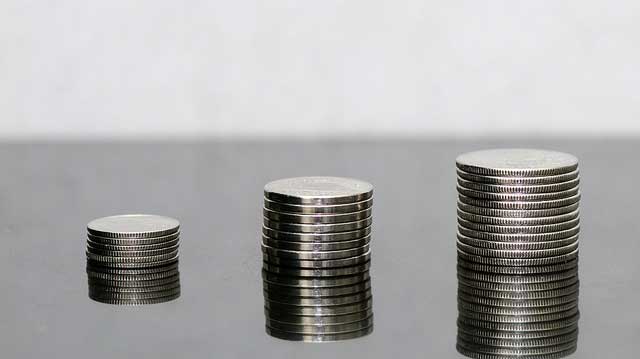 Source: The Nonprofit Times
According to a study conducted by the Nonprofit Research Collaborative (NRC) that surveyed representatives of 941 nonprofit organizations, 60% of American nonprofits had an increase in receipts in 2016, but that number is still low compared to 65% in 2015.
More than 25% of representatives reported decreases in receipts, and 46% of representatives are still concerned about how economic and political change will impact the nonprofit industry.
Aggie Sweeney, the senior counsel at Campbell & Company and chair of Giving USA Foundation, said that fluctuations are not uncommon during an election period. The 2016 presidential campaign was cited by more than one-third of organizations as a factor in giving.
However, Sweeney explains that "other studies have shown that a smaller percentage of Americans are giving on an annual basis. While the total giving is increasing, the total percentage of giving is decreasing – which I find as a troubling trend."
"The average gift received by nonprofits has increased in value during the past decade while the numbers of donors have not – reflective of America's growing income inequality," explained Sweeney.
Read full story at: The Nonprofit Times