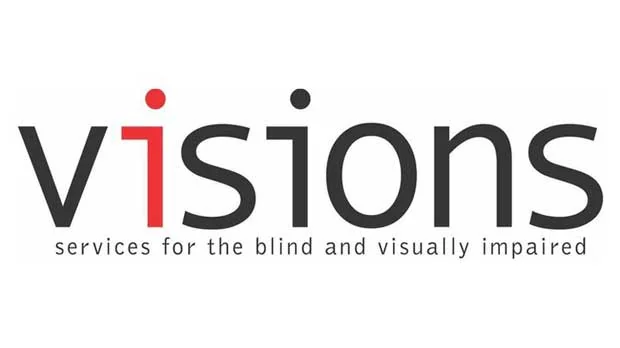 By Alexandra Fradelizio & Priscilla Rodriguez | m/Oppenheim Media Writers
VISIONS/Services for the Blind and Visually Impaired in New York is one of the biggest nonprofit organizations dedicated to supporting the thousands of people living with visual impairments or with complete loss of vision.
The more than 90-year-old organization serves blind persons across all ages through its many programs, including rehabilitation training for families and individuals, summer programs, employment training, college prep, and through education and activities.
And all of these services are made accessible to participants, cost-free.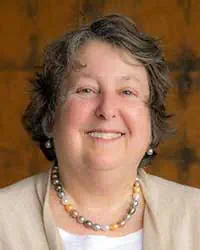 "Our goal is to reach everyone who is eligible so that they are able to be as successful as they can be in their life goals," says Chief Executive Officer of VISIONS, Nancy Miller.
Nancy Miller has been a part of the organization's team for 31 years, and during that time period, she says she's witnessed tremendous change in the agency's impact in the communities of New York.
From serving families of babies born with blindness, to serving seniors who have lost their vision in more recent years, VISIONS has developed numerous branches of services to reach the diverse population of people living with vision loss.
Selis Manor, for example, is one of its rehabilitation sites located in Manhattan, where anyone with a visual impairment can drop in for daily programs ranging from creative arts, to computer instruction, health, and wellness activities, and support groups.
Meanwhile, other programs are more focused on younger age-groups, such as internships, that are aimed at providing a hands-on experience for children to explore what different job settings might be like for a person with vision loss.
"Starting at age 10, we begin teaching children that there are many, many jobs that they can do and they are not limited to one specific job that 'blind people do,'" says Miller.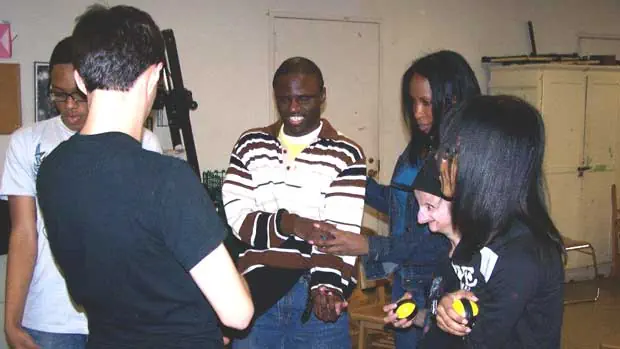 She explains that settings like these help young people envision themselves as not only contributing to the community but also gaining their independence and achieving what they want to accomplish in their lifetimes.
After being equipped with a variety of resources and tools for work and college readiness, young people can decide if they want to go to pursue higher education or go straight into a sector of work, for which VISIONS offers various courses and training.
Another important part of VISIONS is its rehabilitation services, which offer individual or family training for the blind. This means that families and individuals get to learn about how to find resources to live successfully and independently at home and in a work setting, including how to navigate new settings, learning about how to heighten their use of their active senses, and learning new skills to care for themselves and their families.
In addition to working directly with individuals with visual impairments, VISIONS also works to educate the public.
Through at least 1,000 presentations per year, the team at VISIONS reaches hundreds of New Yorkers to offer information and insights on blindness and to help educate the community on the various resources that are available to them if they, or someone they know, are living with vision loss.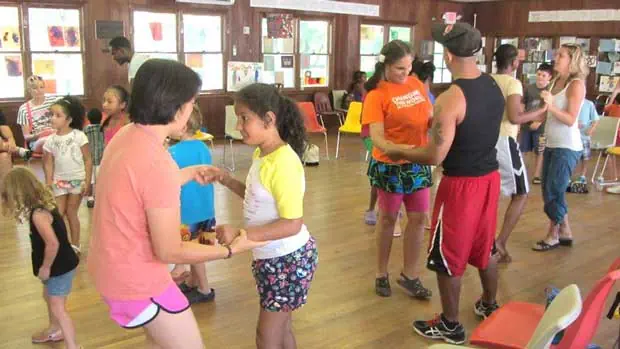 And perhaps equally, if not more importantly, the team at VISIONS is working to break stereotypes surrounding blindness and visual impairment.
"We break myths about what blind people can and cannot do," says Miller, "and our more than 400 volunteers help us to teach the public, and redirect their attention to all the things that blind people can do."
As VISIONS continues to expand its reach to deliver important resources to the people of New York, the passionate team behind it all is teaching New Yorkers how to better care for their neighbors, and how to build a community that can help every individual discover and thrive on their unique abilities.