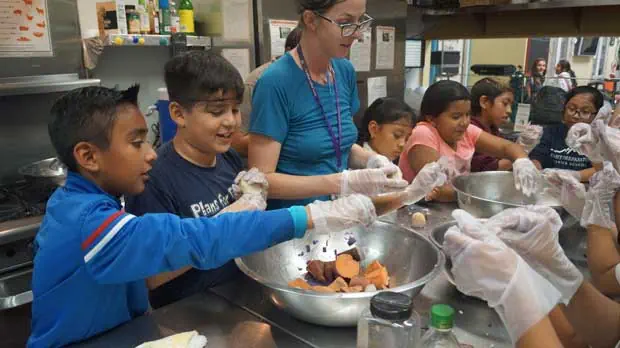 By Alexandra Fradelizio & Priscilla Rodriguez | m/Oppenheim Media Writer
Every year, the lives of more than one thousand youths and families are positively impacted at the South Central Los Angeles youth center, A Place Called Home (APCH).
The Los Angeles-based nonprofit provides youths from the ages of 8 to 21 with hundreds of resources in education, recreation, health and counseling — all completely for free.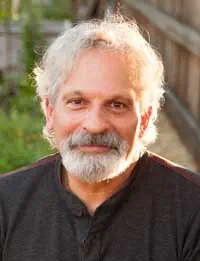 "It's a very holistic approach to helping young people and families who are struggling with poverty in a very tough neighborhood," says Executive Director Jonathan Zeichner, who has been with the organization since 2009.
Founded in 1993, APCH was established with the safety of young people in mind: to create an alternative educational space for those who were exposed to a toxic environment amid the Los Angeles Riots. Today, APCH helps thousands of teens in historic South Central L.A., arguably one of the city's most vulnerable neighborhoods.
In the 2000 U.S. Census, the neighborhood's population density ranked the second highest in Los Angeles, with an astounding 19,000+ people per square mile (many of them in their early twenties), and nearly 75 percent of those residents had not completed high school by the age of 25.
The need for greater educational opportunities in the region was evident, and the role of APCH would become pivotal in the transformation of the vulnerable community.
"We wanted to level the playing field for [youth] and give them the support, the training and the opportunity to live great lives," explained Zeichner.
Since its conception, the effectiveness of APCH's programs on the lives of children has led to its monumental expansion, and today the organization partners with more than 100 organizations and local community centers to provide local families with resources to live healthy, fulfilling lives. Additionally, APCH partners with agencies that focus on immigration and legal support to help a large population of first and second-generation immigrants that face additional obstacles in their lives.
"We partner with anybody who is in the business of providing safety and support for our low income families," says Zeichner.
With a staff of more than 60 teachers, counselors, and program leaders and with the help of an additional 2,400 volunteers per year, APCH has helped hundreds of students through to college, with many of them earning scholarships directly through APCH.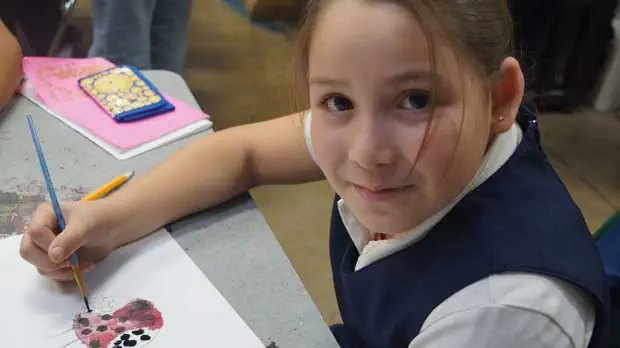 But despite its positive impact on the community, APCH faces challenges in funding and in keeping its services free, as do many nonprofits.
"As the organization is growing and we're hiring more staff and acquiring more property and technology, we have to raise the money for [new projects] every year, and we're basically starting all over" explains Zeichner.
"It's a flaw in the system of funding for nonprofit agencies."
Nevertheless the organization will continue developing and growing its impact on the community, and Zeichner says that one of APCH's biggest goals over the next few years will be to turn its education model into a training program that can be shared with institutions near and far.
"We want to make a contribution to our [youths'] well-being, to the community, and to the world."
Learn more about A Place Called Home and Donate