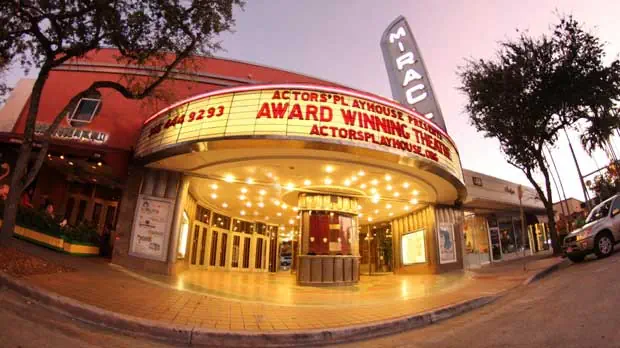 By Alexandra Fradelizio and Priscilla Rodriguez | m/Oppenheim Media Writers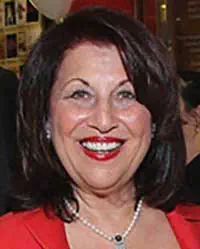 Actors' Playhouse is one of south Florida's most outstanding arts and cultural institutions and the area's largest professional theatre company of self-produced, critically acclaimed musicals for both adults and children.
It's impact in the current community of south Florida's Miami-Dade County has been immense since it relocation to its new home in Coral Gables in 1995.
"The theatre has enhanced the quality of life in this community and enhanced business prosperity," says Barbara Stein, Executive Producing Director of Actors' Playhouse, who has been with the company since its establishment in 1988.
When the organization was first founded by Dr. Lawrence E. Stein, the theatre company was located in a Kendall, Florida movie theatre, but after a few years, Mr. and Mrs. Stein took the company to another level, unleashing its potential to revitalize a community that would end up thriving on the organization's very existence.
Today, the theatre company sits on a renovated version of the historic Miracle Theatre in Coral Gables where over 150,000 diverse patrons attend a plethora of productions every year. As a result, the surrounding community has grown, doubling and tripling its success merely on the increase of tourism brought on by the theatre.
Stein says local businesses experienced a 20 percent increase in business during the "on" season, which she explains is now year-round.  Because of the theatre, foot traffic increased as more businesses came to the scene, including more than 100 world-class restaurants, galleries, museum, and even an arts cinema.
Aside from playing a major role in the revitalization of an area that was struggling to bring together its community, perhaps one of the organization's greatest achievements has been providing high quality theatre productions for the diverse communities of Florida.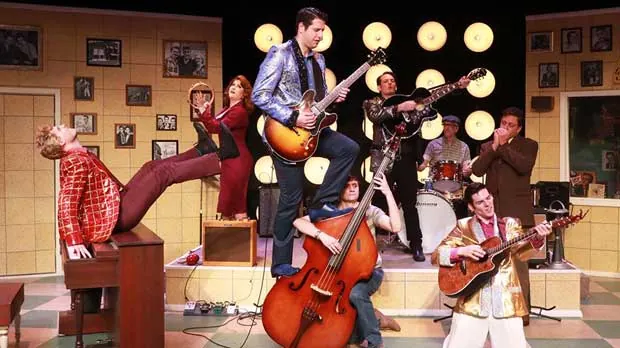 "We try to serve all of the community here by making theatre accessible to individuals of all backgrounds," says Stein. That includes adults and children of all ages, ethnicities, religions and abilities.
Stein says that more than half of the community in Miami-Dade is made up of Latinos, and according to data from the 2010 U.S. Census, that population is close to 70 percent.
Serving a diverse community of individuals that didn't grow up surrounded by theatre and the arts has also presented some challenges for the organization, explains Stein, but the organization is constantly shaping its productions to appeal to the local masses while also drawing in visitation from around the country and building a strong foundation of supporters for the future.
The theatre company takes on major popular and recognizable productions and has produced more than 150 productions, including large-scale musicals and children's theatre productions in its 300-seat Balcony theatre, its 100-seat Black Box space, and its astounding 600-seat Mainstage.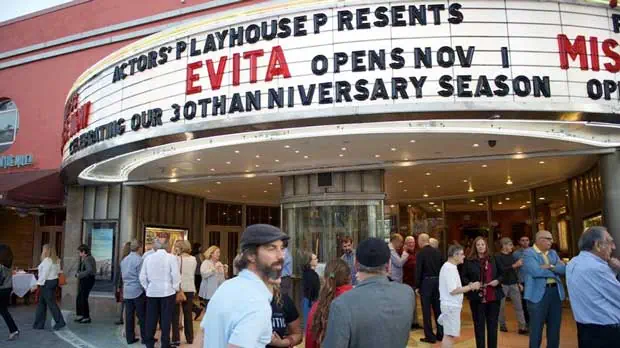 As Stein explained, the theatre is "on" nearly all year, and if ever there was any space for some "down time," the theatre is sure to draw in visitation through additional programming, including summer camps, theatre conservatory classes, educational arts and culture programs, the National Children's Theatre Festival, and the Young Talent Big Dreams contest for Florida's youth.
Though the theatre's major and positive impact on the community is evident, Stein's innovative leadership approach has led her to conclude that there is always room for growth and expansion in the future.
"We certainly have a pattern of doing what our audiences like," she says.
"We're catering to our community and [at the same time] we're looking for more opportunities to expand the theatre's visibility in the future."
Upcoming productions at the Actors' Playhouse include The Big Bang (opening July 25) and Havana Music Hall (opening October 10).
Learn more about Actors' Playhouse and Donate.