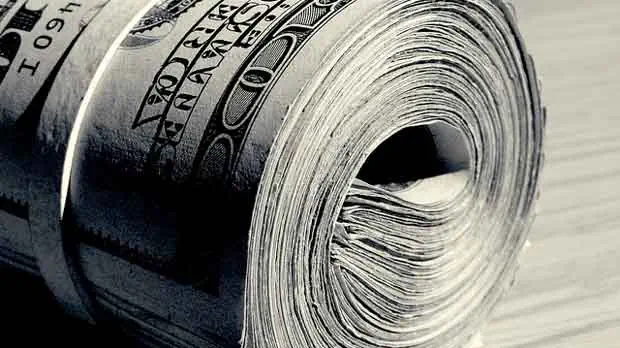 Source: Nonprofit Quarterly
The NoVo Foundation will be awarding $34 million to several organizations around the globe through its new Radical Hope Fund.
The grantees include organizations that have demonstrated their commitment to advancing social justice for underprivileged communities.
Grants range from $500,000 to $4 million for each unique organization.
The foundation wrote in their press release, "Like all of NoVo's work, the fund is grounded in the belief that meaningful change happens from the community level up—informed by lived experience, powered by movement building and activism, and guided by the leadership of marginalized people as the best experts of their own lives and futures."
Read Full Story: Nonprofit Quarterly