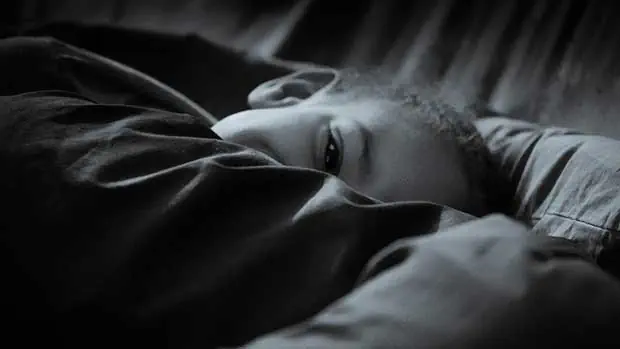 Source: WLKY
Recent records show that more than 9,600 children are in and out of the foster care system in Kentucky, making it the highest on record for the state.
As children get older, they become harder to place and many of the children in foster care system are ages 10 and older.
The population of families who want to adopt is already small and the number of families who are willing to adopt children who are older is  even smaller and the same goes for those in the foster care system.
"They're so scared and they're so defiant and they've been so hurt and traumatized and they know. Teenagers, if you talk to them in foster care, they know, they know it's really hard to find them a home," said one leader of an organization recruiting families for children in foster care.
A large number of the children that enter the foster care system do so between the ages of 6 to 18.
Read Full Story: WLKY