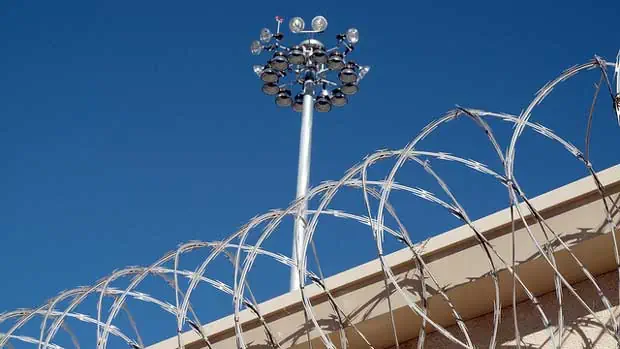 Source: Statesmen
The increase in the number of women in Texas prisons is in large part due to substance abuse, poverty and mental health problems, according to local state leaders and officials.
A conference earlier this week at the University of Texas discussed factors affecting populations of women who are ending up in jails, and the significance of getting to the root of the issue.
The number of incarcerated Texas women has gone up from 1,240 to more than 12,000 since 1980, according to the Texas Criminal Justice Coalition, and the prison system hasn't been able to adequately support women who face various challenges that men don't have to, such as motherhood and pregnancy, and additionally faced with sexual abuse.
Conference leaders concluded that one of the most significant changes needed in the justice system is an increase in women in positions of power who can understand what incarcerated women have to face and create policies accordingly.
Read Full Story: Statesmen