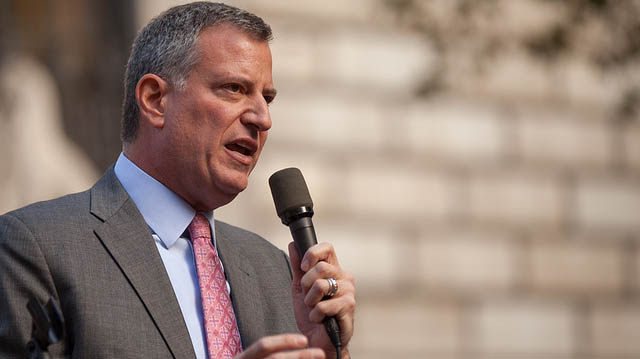 Source: Chalkbeat
The number of students graduating from 'Renewal high schools' (schools with poor academic performance and very little financial support) is very low, despite the $850M program implemented by NY City Mayor Bill de Blasio.
Approximately half of Renewal high schools in the city have higher dropout rates than before the program was implemented.
A large portion of funding for each school depends on the number of students enrolled. Therefore, when fewer students are enrolled, schools suffer financially and are unable to provide basic services for students, such as math and English courses.
Read full story at: Chalkbeat