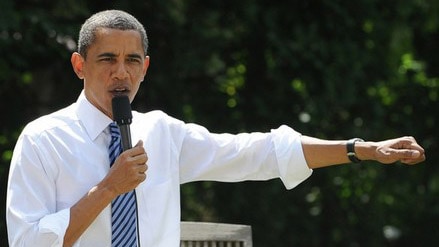 Source: NBC News
This week, on the seventh anniversary of the Affordable Care Act, Barrack Obama released a statement praising ACA's effectiveness in making America stronger.
Obama recounted the many ways in which the ACA has improved American's lives, mentioning that 90 percent of Americans are now insured because of the plan, and also noting that women now don't have to pay more than men for health care – as was the case in the past.
He also defended the ACA against GOP criticisms that the health plan has been a "job killer."
During his tenure, there were 75 straight months of job growth only, he noted in his statement.
"America is strong because of the ACA" said Obama, and changes to the health care system should always be made with hardworking Americans in mind.
Read full story at: NBC News