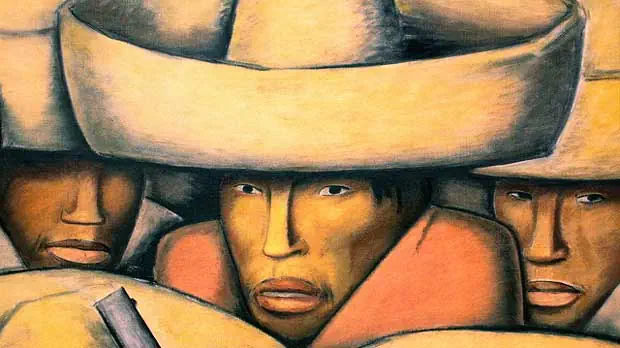 Source: New York Times
Parts of one of the largest private collections of Latin American Art are making their way to galleries in the U.S. as announced by collector Ella Fontanals-Cisneros.
She will also be donating a large portion of the works to galleries in Madrid, Spain. The collection, which started in 2002, contains over 3,000 works, half of which are by Latin American artists.
Her decision to donate the works was largely influenced by her desire to have them on display and to share them with the public. She has yet to decide which works she will be donating, and to which U.S. institutions.
Read Full Story: New York Times