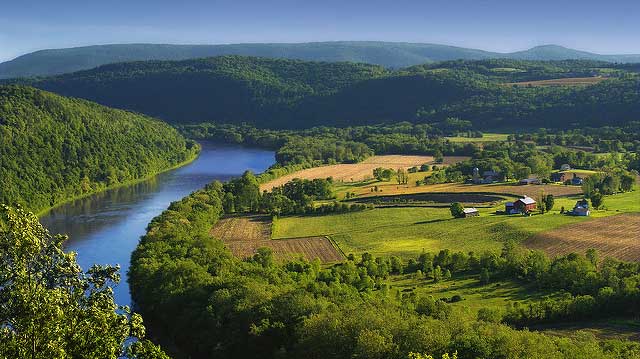 Source: Times Leader
The U.S. Fish and Wildlife Service (USFWS) approved Pennsylvania's Wildlife Action Plan this week, which has been reviewed and revised by federal and state agencies, conservation organizations and universities.
The new plan that will run until 2025 will ensure the proper management and protection of the state's fish and wildlife species of greatest conservation need, the Times Leader reported.
Funding the plan's conservation efforts, however, will be a difficult task for the state.
"Although this plan outlines how best to help our species of greatest conservation need and prevent species from becoming endangered, resource agencies will need teamwork from the public and legislative assistance to ensure we can stay as proactive as we must," said Matthew Hough, Executive Director of the state's Game Commission.
Read full story at: Times Leader