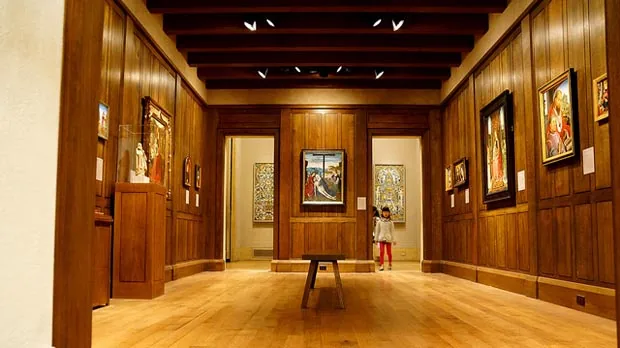 Source: New York Times
The Philadelphia History Museum will suddenly be closing this month after a recent partnership that was intended to keep the museum afloat never actually happened.
The museum had been facing funding challenges over the last couple of years as revenue resources were "shrinking" and the executive team had initiated efforts to partner up with the local Temple University to help keep the museum open.
However, university leaders pulled out of discussions with the museum, and will no longer be supporting it for reasons that have still not been disclosed to the public. Leaders of the museum said they were also surprised at the sudden decision of Temple University to not pursue the partnership.
The museum will be closed for at least six months, said museum leaders, and the institution will still hold on to its collection of over 100,000 pieces, dating back to 1682.
"We're still committed to trying to figure out the best way to display the major parts of this collection," said Michael DiBerardinis, Managing Director of the city.
Read Full Story: New York Times