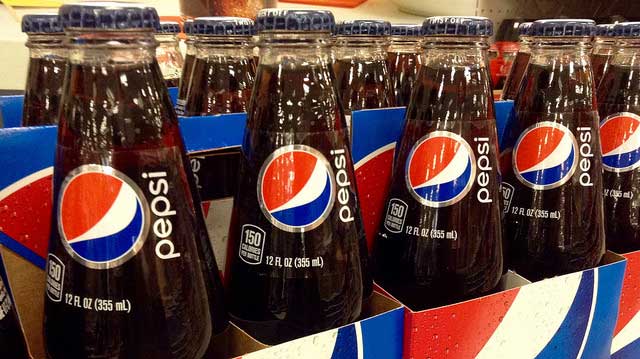 Source: Reason
In February, Mayor Jim Kinney of Philadelphia initially proposed a three-cent-per-ounce tax on sodas and estimated that it could bring in $400 million over the next five years.
The tax that was approved was $1.50 per ounce, and officials expected the total revenue to be no more than half a million dollars. Since then, Philadelphia's Department of Revenue has collected approximately $6.4 million.
Pepsi said it would stop selling two-liter bottles and six-packs of soda to store in Philadelphia due to its drop in sales since the tax has been enforced. However, city officials have dismissed Pepsi's complaints because they're based on how the company is being negatively impacted, without considering how the tax has helped people alter bad habits.
Read full story at: Reason