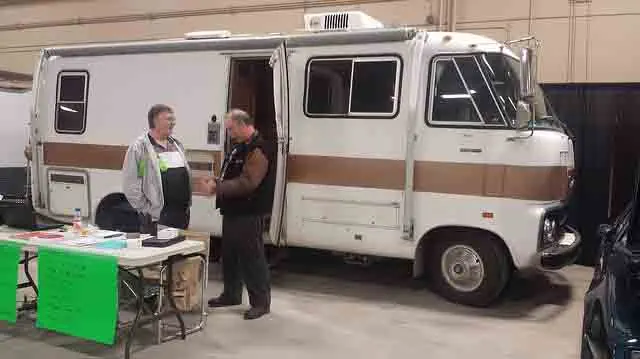 Source: The Arizona Republic
At the Phoenix nonprofit St. Joseph the Worker, staff understand that survivors of domestic violence need stable employment to thrive after leaving a crisis situation, which is why they provide job coaching to former victims of domestic abuse and other disadvantaged individuals.
In order to reach more clients, the nonprofit recently became mobile, using an RV to take its services on the road, reports the Arizona Republic. This vehicle, the "Mobile Success Unit" (MSU), is equipped with computers, wi-fi, a printer, and work-appropriate clothing. With these and other tools, leaders at St. Joseph the Worker have helped tons of disadvantaged women build self-sufficiency since the group's founding 28 years ago.
Read full story at: The Arizona Republic