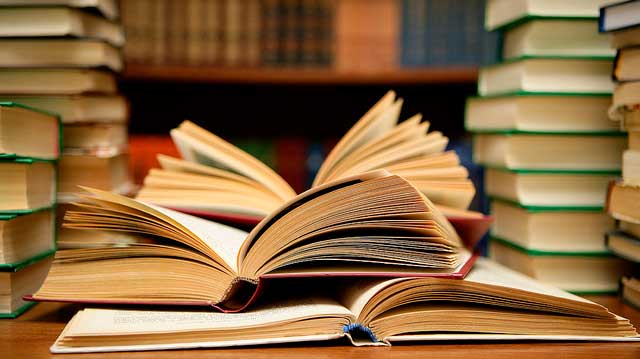 Source: Quartz
The Planet Word Museum – a museum for language – is set to open in Washington, DC in 2019.
Created by literacy and education advocate Ann Friedman, the museum will focus on exploring the role of language in every aspect of life.
The idea is to create interest in language and reading, which has vanished over the years, says Friedman, and which that could pose a "threat to democracy."
Language has been a powerful tool in creating dialogues, interactions and movements between and within countries, and the museum will seek to re-engage new generations in appreciating and improving language.
The museum will explore rhetorical analysis through interactive exhibits, will house a language research lab, and hold language workshops.
Read full story at: Quartz