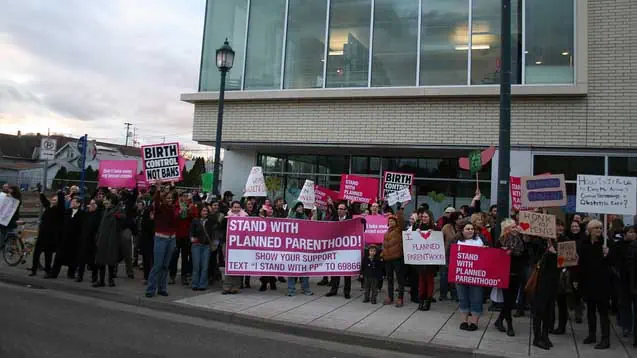 Source: The Blaze
Planned parenthood has received over 300,000 donations since the election of president-elect Trump – well over 40 times its average number of donations, the facilities claimed.
They also reported that nearly 70 percent of donors were first-time donors and also noted that many of them were millennials.
In response to the threats made by president-elect Trump to cut off funding for planned parenthood, thousands rushed to donate to the facilities.
Read full story at: The Blaze