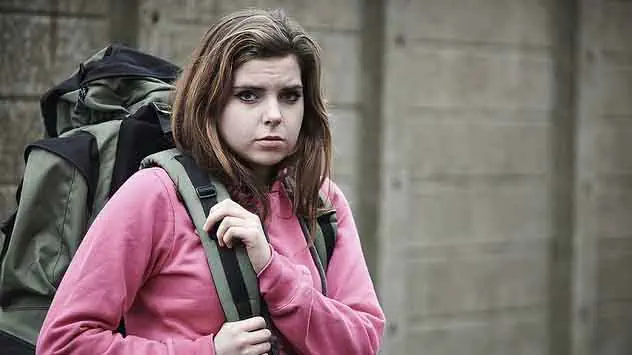 Source: The Atlantic
Economic and Racial isolation in American school systems poses a threat to the efforts to make quality education available to all students in the US. Research suggests socioeconomic status of African American and Hispanic students continues to spiral, despite economic opportunity that has sprouted since the recession.
The achievement gap for Black and Hispanic students continues to widen as studies shows that over three-fourths of ethnic students in major cities are in a school system where the majority of their peers qualify as "poor" by federal guidelines. This is major, compared to only one-third of white students who attend schools that are made up of mostly poor students.
This poses a threat to achievement rates for ethnic students because schools serving low-income families often have less access to economic resources which moreover jeopardizes the quality of their educational opportunities.
Among the answers to solving the dynamic issue of economic disparity in American school systems is educational policy, residential integration and school integration – each of which will hopefully contribute to bridging the gap of educational opportunity.
Read full story at: The Atlantic