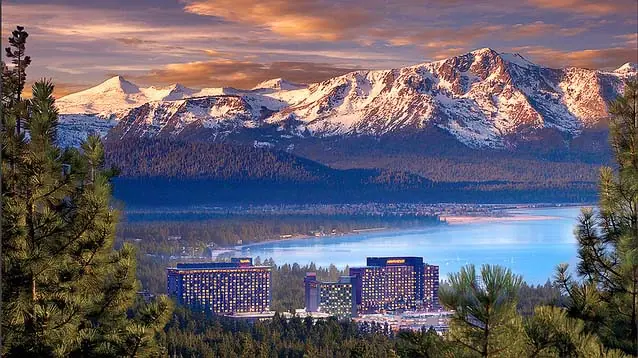 Source: SF Chronicle
President Obama is set to embark on a two-day 'environmental tour' in Lake Tahoe and Hawaii, while making stops in Midway Atoll and Laos.
In a final effort to push forward his agenda on fighting climate change, President Obama will speak at the Lake Tahoe annual Conservation Summit to discuss the urgency of conservation and environmental protection, as well as unraveling plans on clean energy and climate resilience.
The White House announced investments of up to $29.5 million for protecting Lake Tahoe's surrounding forests and to reduce its vulnerability to wildfires. The EPA also announced investing funds on improving the lake's water quality.
President Obama will then make a stop in Honolulu to speak to leaders of island nations in the Pacific Ocean on rising sea levels and the vitality of their leadership in fighting global warming.
His tour ends with a stop at Midway Atoll, which lies within the Papahanaumokuakea Marine National Monument, and a visit to meet leadership in Laos, making President Obama the first president holding office to visit the country.
Read full story at: SF Chronicle