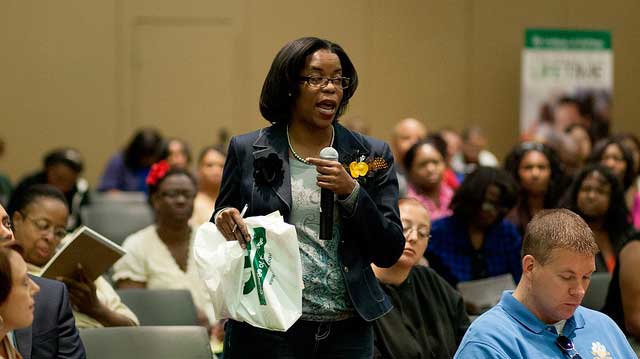 Source: VPR
Lawmakers are working towards passing legislation that addresses racial inequality and incarceration rates in Vermont, where African-Americans are arrested more than ten times as much as white people.
Supporters of the legislation claim that the bill will help community leaders identify and address the root of racial disparities within policing and incarceration.
During a conference on the legislation, speaker Mary Brown Guillory, said that people of color in Vermont need action and that the state needs accountability.
"We cannot survive in Vermont under these current situations."
Read full story at: VPR