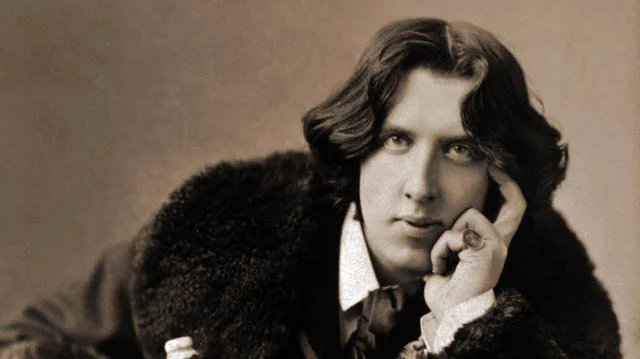 Source: NY Times
After three years since it was last in use, Reading Prison will reopen its doors to commemorate the works of Oscar Wilde, who was previously jailed at the prison in the 1890s.
Through the exhibition titled "Inside – Artists and Writers in Reading Prison" a number of artists will read and perform works from Wilde's "De Profundis" – a reflection on his forbidden relationship with Lord Alfred Douglas.
The project has been organized by Artangel and will feature a number of works inspired by prison from Steve McQueen, Marlene Dumas and Wolfgang Tillmans, among others.
Check the details on the exhibit (Fall 2016)
Read full story at: NY Times