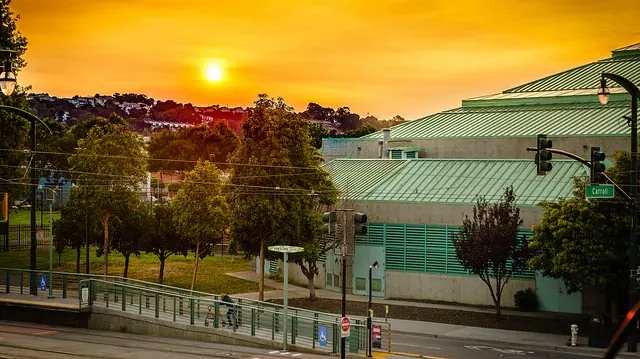 Source: KQED
San Francisco's Bayview District revives the Bayview Opera House, one of San Francisco's greatest culture hubs.
The opera house in the past has served as a significant space for conversations on important issues affecting black communities and for discussing and debating justice issues.
The re-opening of the opera house comes as a result of a community collaboration, and through a combined effort of the city and nonprofits, after investing well over $5 million for renovations. The opera house now includes recreational and learning areas, aside from multiple after-school programs for students, in dance and art.
While its reopening has been a significant accomplishment for those who understand its important role and space in history, it continues to undergo renovations to become a tailored resource for the community, explained Executive Director Barbara Ockel
Read full story at: KQED