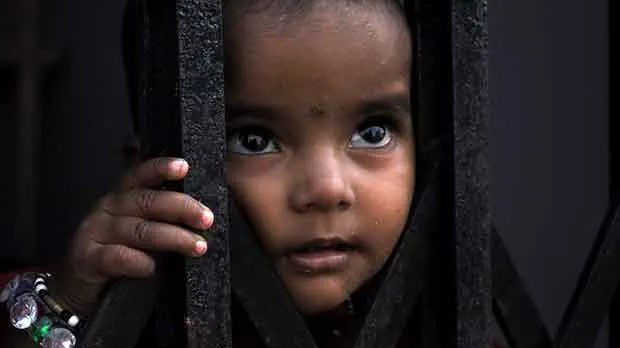 Source: CNN
A new report from the international nonprofit organization Save the Children states that more than 1.2 billion children around the world are threatened by poverty, war conflict and discrimination.
Of those children, more than 150 million children are threatened by all three risk factors.
"More than half the world's children start their lives held back because they are a girl, because they are poor or because they are growing up in a warzone," the report reads, according to CNN.
The U.S. ranks 36th on the reports analysis of risk factors for children in various countries, including China, Russia and European Countries.
Furthermore the report notes that in U.S. infants from indigenous families are dying at higher rates than infants from other communities in the country.
Read Full Story: CNN