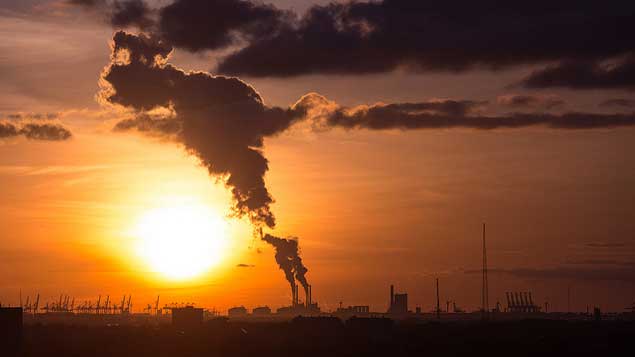 Source: Huffington Post
In addition to air pollution's damaging effects on human health, a new study has discovered that it also makes bacteria harder to kill.
Julia Morrissey, a biologist at the University of Leicester, conceptualized this research topic after dropping off her children at school and wondering how bacteria responds to pollution.
Respiratory disease is a common consequence from exposure to air pollution, but the extent of its effects on the immune system and bacterial behavior is not yet clear.
However, Morrissey and a team of researchers found that black carbon increases resistance to antibiotics.
Morrissey says, "We think what's happening is we're increasing their ability to colonize…and making them able to protect themselves better."
Read full story at: Huffington Post