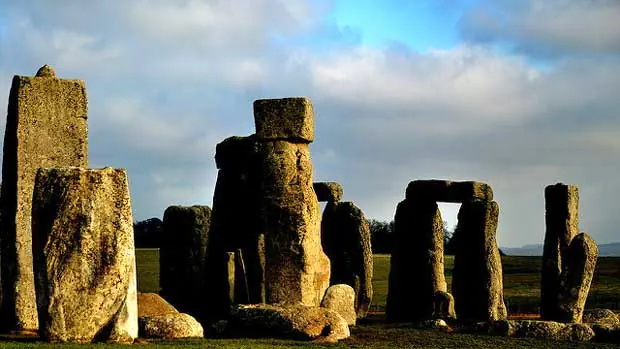 Source: Art Net
According to a new study published in the journal Antiquity, art historians may have discovered the exact location of where the famous and mysterious Stonehenge rocks in England came from.
Though researchers had already identified that the unique rocks had come from Wales, they believe they know the exact excavation sites to be Carn Goedog and Craig Rhos-y-felin, which are located more than 150 miles away from the formation today.
"What's really exciting about these discoveries is that they take us a step closer to unlocking Stonehenge's greatest mystery—why its stones came from so far away," lead author of the study, Mike Pearson, told The Guardian.
The mystery of this artistic and spiritual art formation of rocks in a circle lies in the question of why these specific rocks were brought from so far away, and why they were put into this particular formation, when other rocks for other formations had been brought over from no further than 10 miles away from the site. Researchers in this new study believe that the rocks were dragged (not rafted) over to the site, and that the size of the rocks were naturally occuring, as opposed to carved out into their shapes. Additionally, in this study, researchers believe that stones were previously arranged in their same current formation at the original site once upon a time.
Read Full Story: Art Net