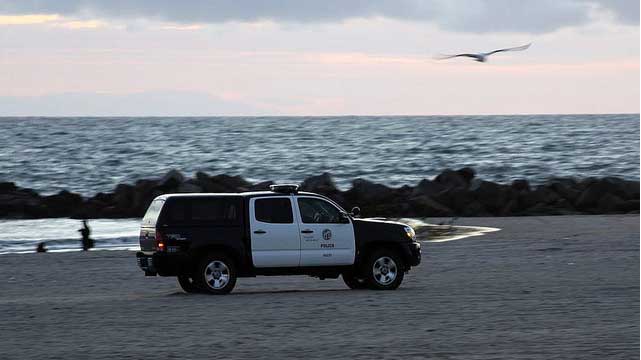 Source: Quartz
The LAPD reported that LA's community of Latinos is reporting less sexual assaults in 2017 – about 25 percent less – compared to previous years, and most likely it is because undocumented immigrants fear interaction with police.
The rising fear of deportation under new and developing U.S. immigration laws has kept residents from reporting real cases of sexual assault, in order to avoid immigration officials altogether.
Data indicates that "reports of domestic violence fell 10%, and both declines were far bigger than in any other demographic group."
Los Angeles mayor announced that he would work to expand policy that would prevent LAPD from questioning residents on immigration status.
Read full story at: Quartz