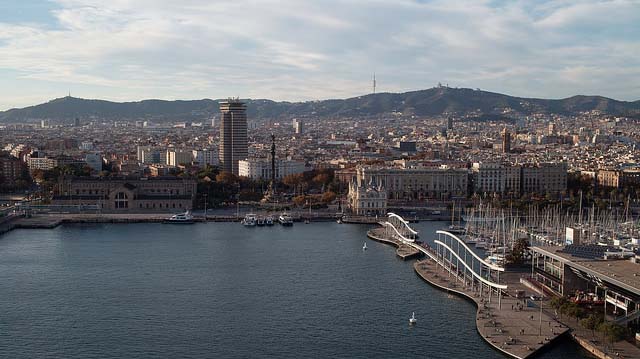 Source: Yahoo News
According to the Basque Center for Climate Change, global sea levels have risen by more than 20 centimeters since 1980 due to global warming. The impact is evident in European coastal cities, including Barcelona, Istanbul, and Dublin.
There has also been an increase in storms, which contributes to high sea levels and which could lead to greater coastal impact and erosion.
The European Environment Agency is urging authorities to find ways to help Europe's coastal cities become more resilient.
Long-term measures that could help these cities adapt and reduce the effects of climate change include improving urban planning, limiting construction on food plains, and increasing the number and size of green areas.
Read full story at: Yahoo New