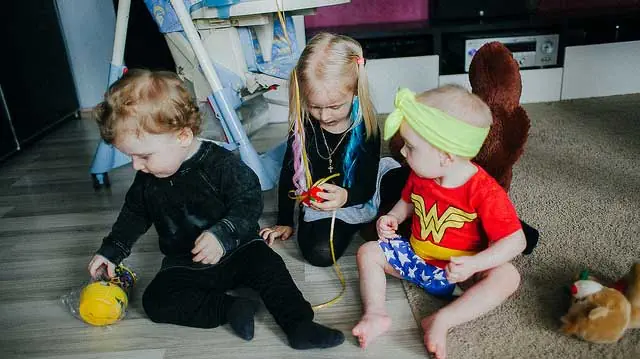 Source: The Atlantic
In recent years the number of children living in the foster care system has increased from a record low of 397,000 in 2012 to 437,000 recorded in 2016.
The foster care system is not equipped to handle high numbers of children, as reported by The Atlantic, as foster homes face several challenges including financial, legal, and most of all, cultural challenges.
In rural areas around the country, foster families face major challenges because they lack support in accessing resources or other families who are living the same experience. Research has shown that in rural areas, teens are less likely to be employed or going to school than in urban areas.
Additionally, requirements to become foster parents are harder to meet in rural areas where foster parents need recommendations from other families or where they must undergo a certain number of hours of training.
State foster care systems have started relying more on local organizations to help recruit families to foster children. In Arkansas for example, the group CALL (Children of Arkansas Loved for a Lifetime) helped recruit more families to foster through church groups and institutions, growing the number of foster homes by more than 200 in one year. In many cases the government cannot handle the rising numbers of children in foster care and rely on local organizations — whether faith-based or not — to help fill the gap of foster families.
Read Full Story: The Atlantic