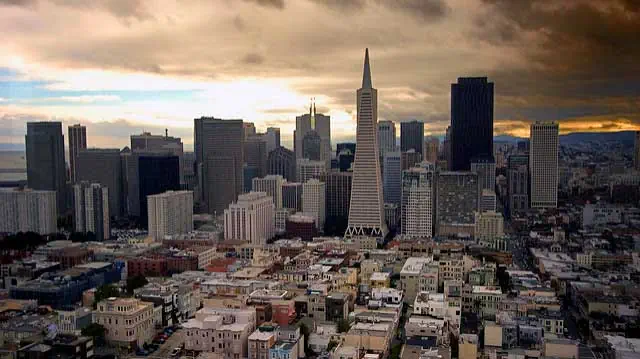 Source: SF CBS Local
New San Francisco Mayor London Breed announced earlier this week her first big move in office, pledging one million to boost services in homeless shelters around the city.
"One of my top priorities is to not only address many of the challenges we face with so many people struggling with mental illness and homelessness, but more importantly address issues of homelessness," she said in her announcement.
The main goal is to improve prevention of homelessness as the problem has only continued to grow and worsen for individuals and families who are already living on the streets.
Read Full Story: SF CBS Local