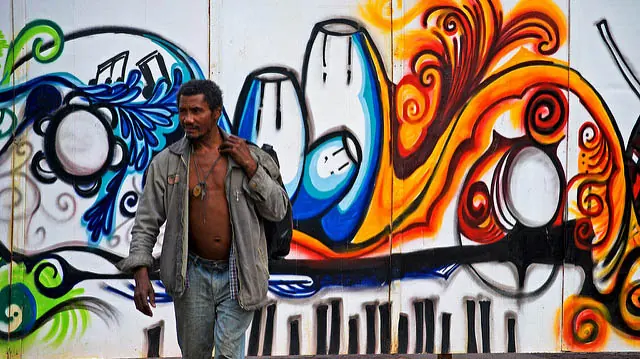 Source: KQED
In San Francisco, arts and homeless advocacy groups paired up to collect over 16,000 signatures that will support major increases in funding for both the arts and projects to eliminate homelessness.
A portion of San Francisco's hotel tax, approximately $400 million, will be directed to boost art funding to $58 million and funding projects to alleviate homelessness will receive $14.4 million if legislation passes in November.
"We must stop the displacement and the cycle of displacement for both artists and families in the city," said Martha Ryan, Executive Director of the Homeless Prenatal Program, as reported by KQED.
"This is about our community. This is about diversity," urged Vinay Patel, Executive Director of Asian Pacific Islander Cultural Center.
Read full story at: KQED