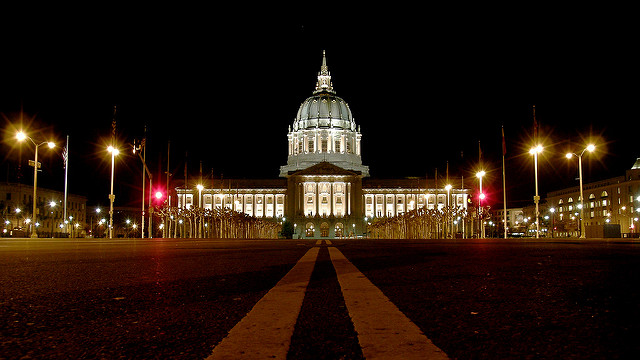 Source: LA Times
Amid President Trump's executive order to ban people from seven Muslim counties from entering the United States, the city of San Francisco sued President Trump over his executive order maintaining that sanctuary cities will suffer loss of federal funding if they do not cooperate with immigration agents.
City officials called the order "un-American" and in violation of states' rights.
More than 400 jurisdictions across America have different policies on how they approach undocumented people, and many of them have claimed sanctuary status, offering legal help for people who are in the country illegally.
Read full story at: LA Times