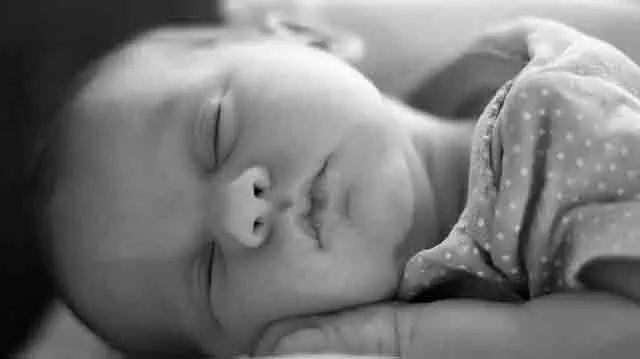 Source: San Jose Mercury News
The nonprofit, Loved Twice, which provides baby clothes and other items to disadvantaged mothers, is working to raise $21,000 in order to "provide a full year's worth of baby clothes to 500 low-income Santa Clara County babies next year," reports the San Jose Mercury News.
The organization's director, Lisa Klein, established Loved Twice after being inspired to help impoverished communities displaced by Hurricane Katrina. As a new mother, Klein had tons of old baby clothes to spare and wanted to use them for the greater good. Since its start as a volunteer operation, Loved Twice has grown into a national nonprofit and given away 27,000 pounds of clothes to needy families all over the country.
Read full story at: San Jose Mercury News