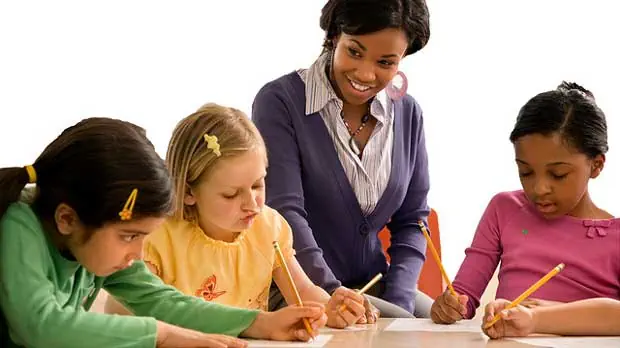 Source: US News
In an effort to increase rates of diversity within classrooms, more schools across the US are hiring teachers of color.
According to a recent report from the National Center for Education Statistics, African American and Latin instructors only constitute 20 percent of the teaching population.
At a time in which more students are of color, school officials are seeking to hire more educators from diverse backgrounds.
"It is imperative that students see a reflection of themselves in the classroom, in the administration and in the highest level of education," said Lawrence Battle, an African-American social studies teacher in Houston.
"We must put more men and women of color in these classrooms to show students that we are invested in your future," he added.
Read Full Story: US News