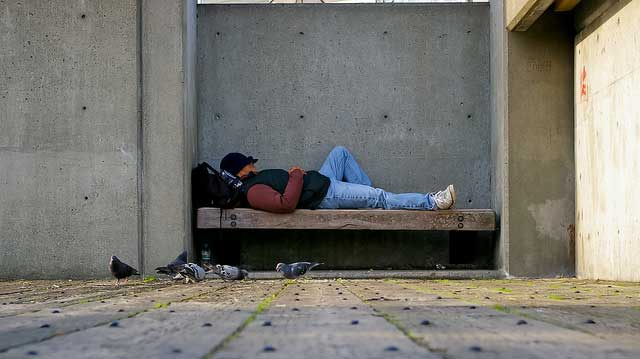 Source: Seattle Times
In addition to a $5 million pledge from the city, the nonprofit Mercy Housing Northwest in Seattle received a $30M pledge from Microsoft co-founder, Paul Allen, to help run a housing complex for Seattle's homeless population.
The donation will be used toward designing and constructing the facility, but its site and the amount of time it will take to build the housing facility is not yet determined – city officials estimated that the project would be complete within the next two years.
The facility would include a center with resources that are available to the community. The creation of new permanent housing options for Seattle's homeless population is an effort to end the crisis of chronic homelessness in the city and to end what Seattle's mayor declared in 2015, a "state of emergency" over homelessness.
In addition to creating new housing facilities, the city will propose a measure to use 0.1 percent county sales tax to pay for initiatives to end homelessness.
Read full story at: Seattle Times