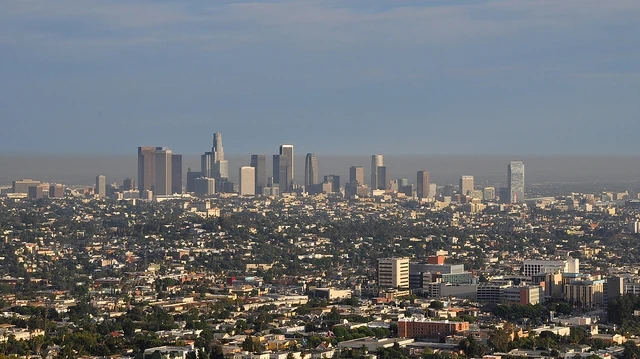 Source: LA TIMES
In the region of Inland Empire, hospitals and clinics have reported an increase of patients seeking treatment for breathing problems that experts say are exacerbated by ozone and hot weather.
The air quality in southern California has been the worst this year, recording high above federal limits of ozone levels, about 70ppb. Extreme hot weather exacerbates the issue by providing a safe haven for ozone to form.
A combination of heat and stagnant weather that result from pollution and global warming have made July 2016 the worst month of ozone concentration recorded in southern California since 2009. With the exception of July 31, the entire month exceeded ozone federal limits.
Smoke from wildfires caused by extreme weather has also contributed to the pollution, experts say, but they urged that serious efforts to reduce emission need to be made through tougher legislation.
As a result, more patients are seeking medical treatment for worsened breathing illnesses and conditions. One San Bernardino hospital reported a 15 percent increase in emergency room visits and many worsened cases of asthma.
Read full story at: LA TIMES