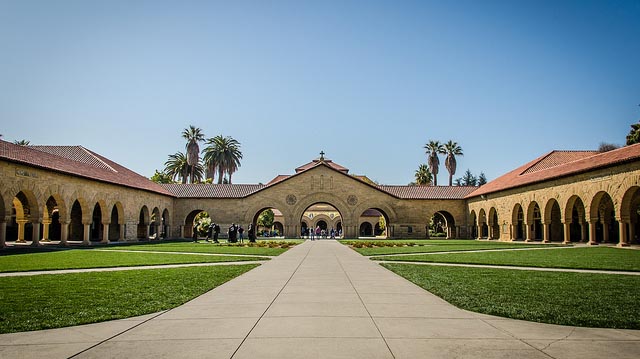 Source: Think Progress
Last week, Stanford University announced plans to make the prestigious school financially feasible for more students by introducing a "generous financial program."
Stanford University will essentially waive the $46,000 annual cost for students who come from families with an income of under $125K.
Students whose families make an income of under $65K will not need to pay for room and board either, which can often amount to nearly $15K per year.
The university's $21 billion endowment will help cover the costs and through the new plan, the "enhancements will help even more families, including those in the middle class, afford Stanford without going into debt," Provost John Etchemendy told the media group Think Progress.
Read full story at: Think Progress