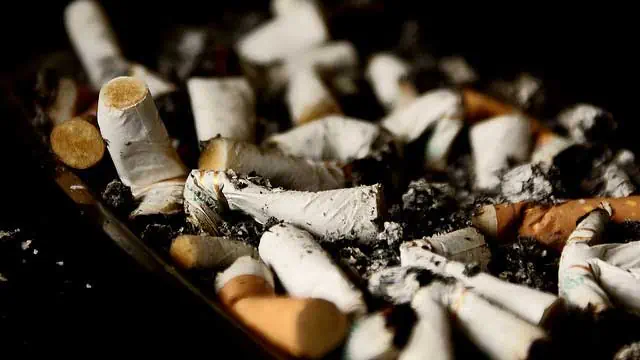 Source: LA Times
The FDA announced earlier this week its plan for a policy that would require nicotine levels in cigarettes to be immensely reduced by at least 97 percent.
According to research published in the New England Journal of Medicine it is estimated that the policy would lead to 5 million smokers quitting in just one year.
The New York Times reports that this is the first time that the FDA seeks to dictate substances in a cigarette.
Lead policy makers say they will consider factors such as the potential creation of a black market for cigarettes with high nicotine levels or whether smokers would just smoke more.
Read Full Story: LA Times