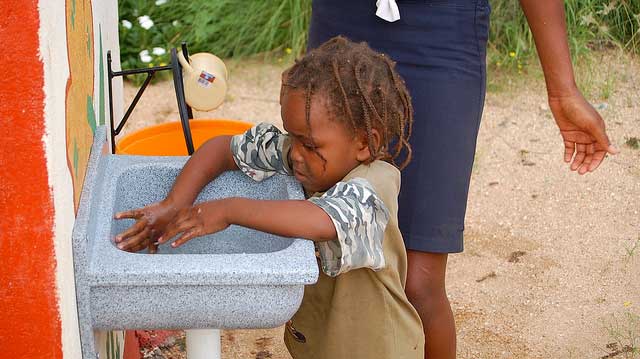 Source: Fox News
A new study from the World Health Organization (WHO) found middle-age individuals who were once exposed to high levels of lead as children are likely suffering lower IQs today.
The toxins found in lead can damage the developing nervous systems in young children and traces of lead in the blood can affect intelligence.
Researchers found that for every 5 microgram/dl increase in blood lead levels for children was associated with a nearly 2-point lower IQ.
Researchers also discovered that perceptual reasoning and working memory were harmed by the presence of lead in the blood.
Read full story at: Fox News