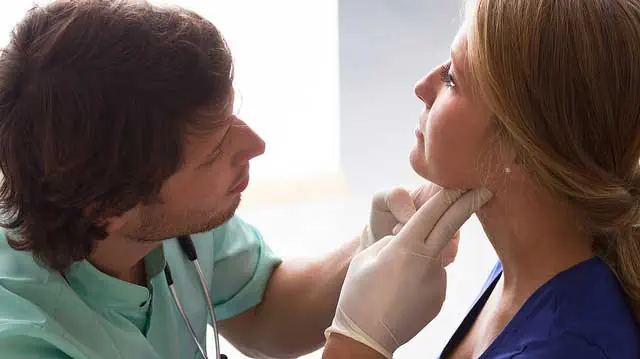 Source: ABC News
A new study found the state where an individual lives has a drastic effect on his or her health.
The Global Disease Burden Survey found that individuals who live in Hawaii have the longest life expectancy at 81.3 years.
However, 21 states, including Mississippi, Alabama, and Louisiana, reported higher rates of death among working-age adults compared to findings from 1990.
Health officials believe the spike in premature deaths is correlated to greater rates of drug and alcohol abuse in those states.
While death rates have decreased overall nationwide in the past 30 years, doctors are continuing to educate the public on leading causes of premature death, including obesity and heart disease.
Read Full Story: ABC News